Creating a fresh addiction for bread lovers.
How we whet appetites with Wild Wheat's new website.
Designed by hand (well, mostly).
We decided to convey Wild Wheat's artisan approach to baking with some tastefully hand-crafted graphics of our own. Blending rustic textures, chalk marks and handwritten typefaces help to create a sense of natural goodness.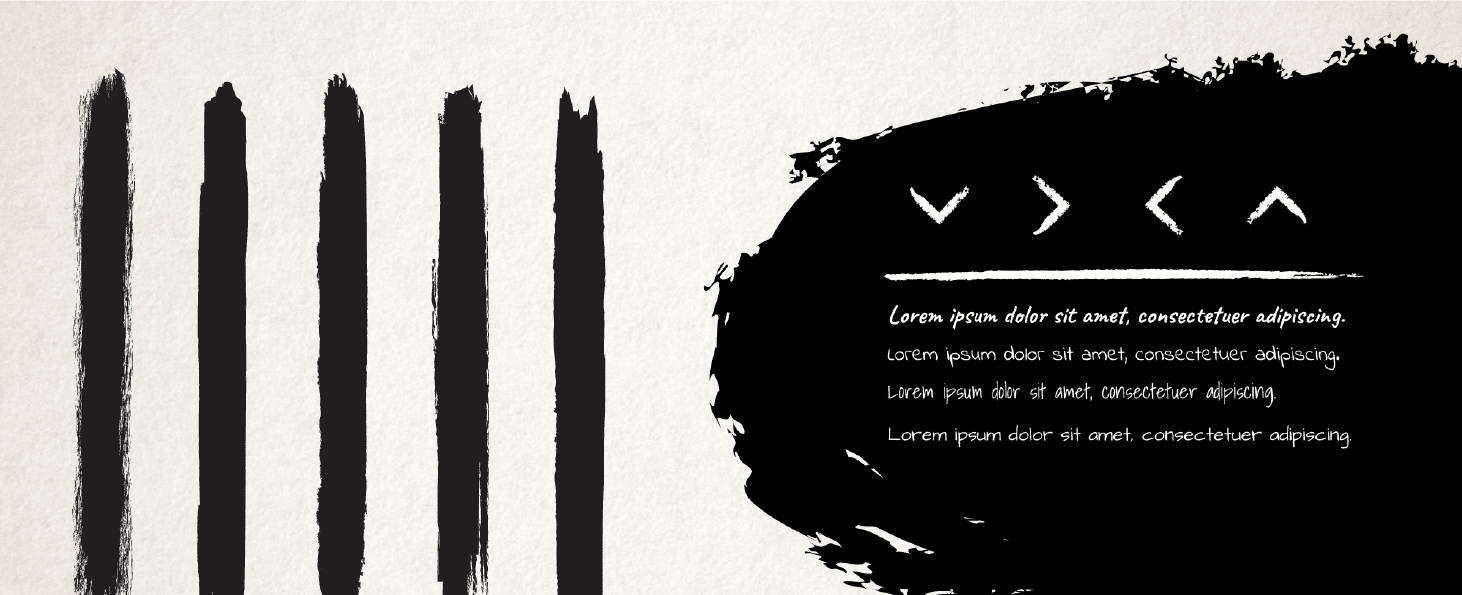 Images to drool over.
When it comes to food, a picture, they say, is worth a thousand tastebuds. We worked closely with the photographer to infuse the imagery with a freshly baked aroma that seems to rise from the screen.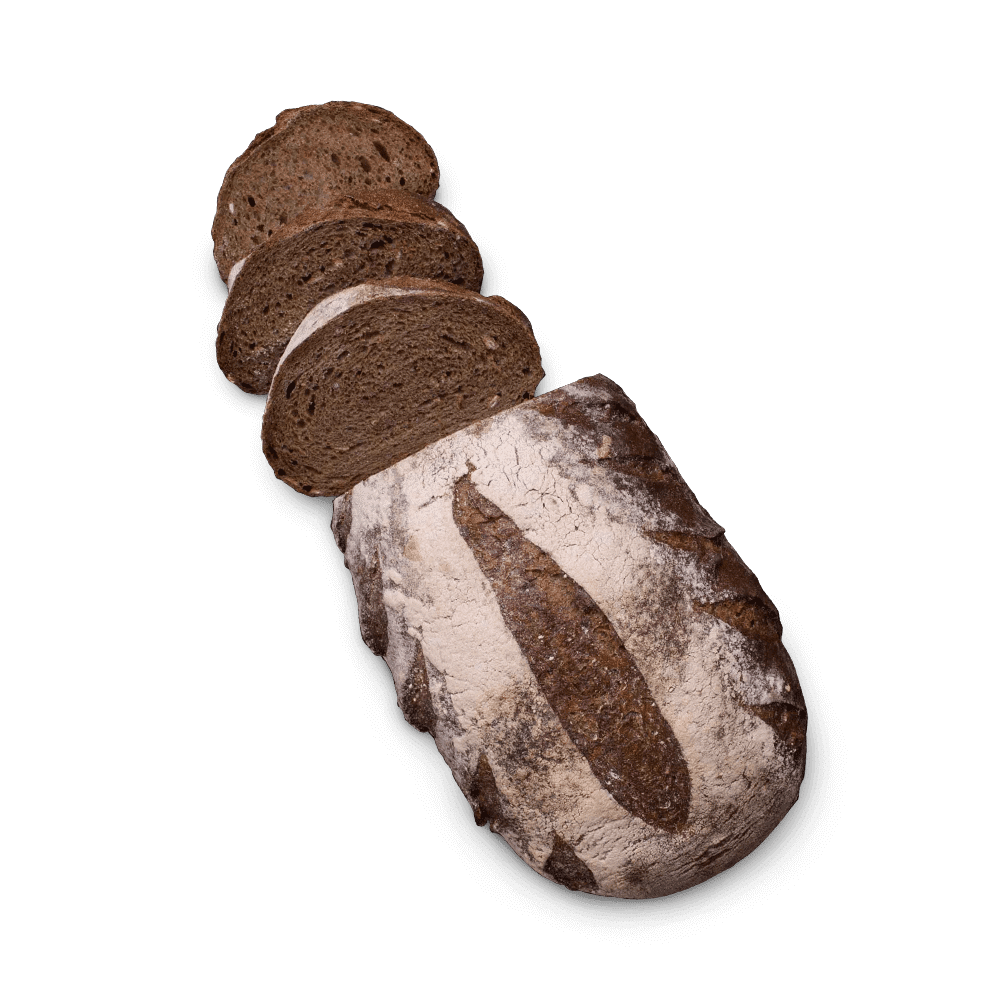 Always doing things the best way, not the quickest or the cheapest.
"Reading the brief, the one thing that came through loud and clear was Andrew's passion for baking the finest bread possible. Selecting only the finest ingredients, the level of care and patience at every stage of the process, always doing things the best way, not the quickest or the cheapest – all of this is really evident in the finished product. I believe this same level of passion and attention to detail are what go in to creating great design."
Bond Te
Design Director, Forge Creative
Tasteful to all views.
Like all good websites, Wild Wheat carries its good taste across any device it's viewed on.