Making people feel better about surgery.
How we helped improve the health of HPB Surgery's website.
Giving a logo a new lease of life.
We took Dr Bartlett's existing logo and created a precise, professional look that also picks up on the stylised representation of a scalpel for added visual appeal.
Establishing an air of authority.
A brand is about more than a logo. Careful consideration around colour, fonts and tone of voice helps to build a sense of trust, credibility and knowledge.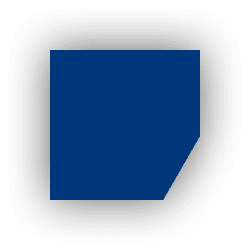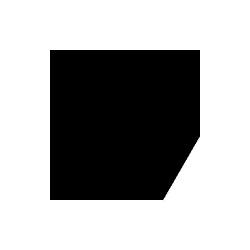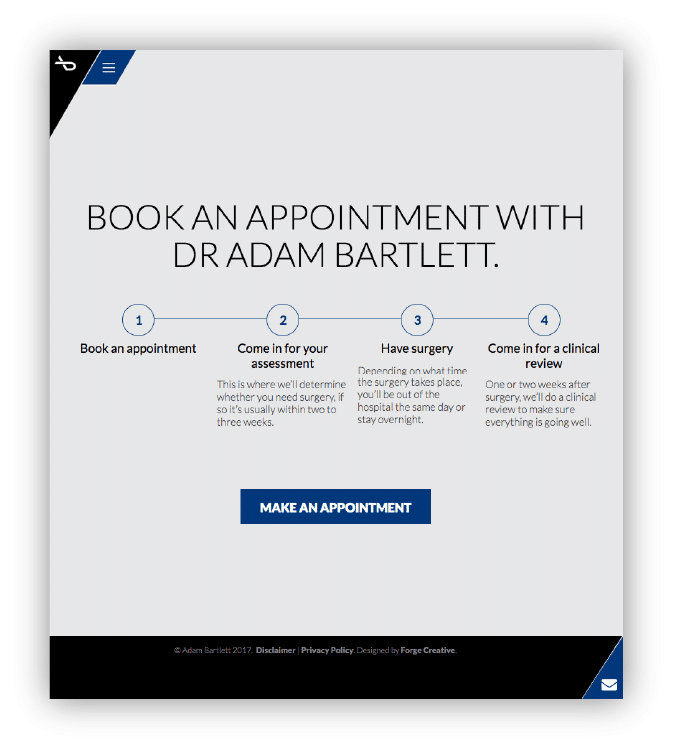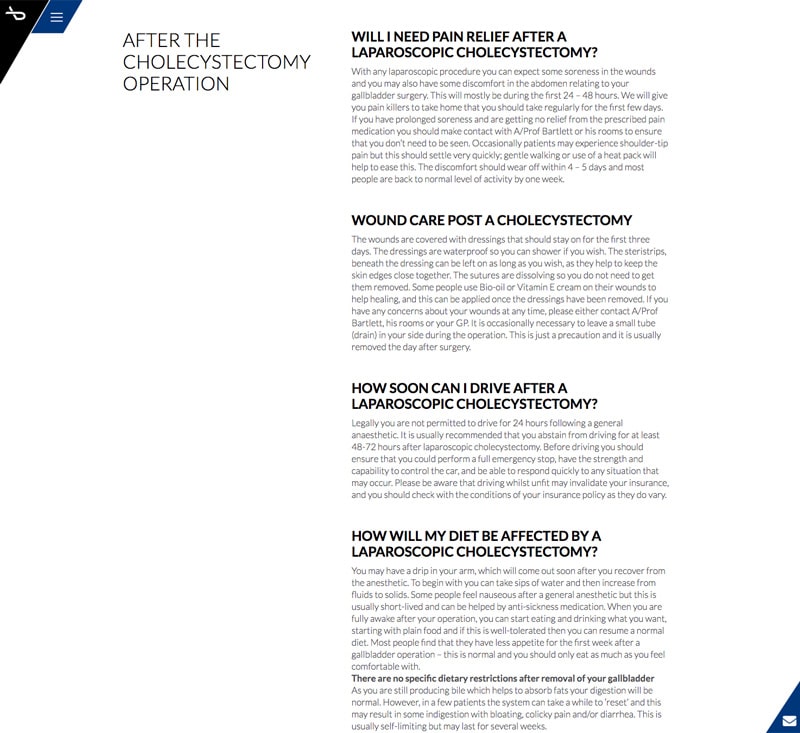 A perfect balance to boost traffic.
The site combines SEO common-sense with eye-catching aesthetics. The result? Measured over a 3 month period the increase in impressions for Adams most sought after keyword group was 1449%. That's 14x more impressions. With accurate well written page titles, and custom meta descriptions improving the click through rate by 100%, the resulting increase in clicks was a whopping 2,888% nearly 29x more organic traffic. All without any dodgy link building and in full compliance with googles webmaster guidelines.
See More
Signposting surgery with simple icons.
A custom-designed icon was created for each and every condition to help guide patients through their journey to booking a consultation. Portraying professionalism through photography.
Being hands-on throughout the photographic process meant we could ensure that all key points were visually expressed correctly. It didn't stop with the final click of the camera. Post-production reinforced the sense of professionalism with its use of the brand blue and monotone backgrounds.
The end result looks great, and most importantly appears to be reaching out to the right audience.
"The team at Forge designed and built a new website for my business that far exceeded my expectations. They were easy to deal with and made the process effortless. The end result looks great, and most importantly appears to be reaching out to the right audience. I wouldn't think twice about engaging their services again in the future."
Dr Adam Bartlett
HPB Surgeon and Associate Professor